MUSIC THAT WILL RAWK YOU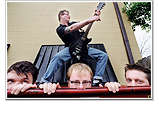 Dillinger Four - This zine was named after a song they wrote, so it's pretty mandatory that you check out this energetic punk band.






Screeching Weasel - Art for art's sake, nevermind the masses!





Tom Waits - the all-time King of Cool. Check out his lyrics too.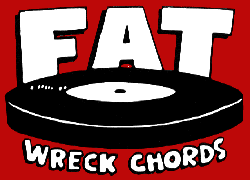 Fat Wreck Chords - This label houses many bands that create pop candy for the ears.



take me BACK