WRITERS
for every artist there's an idol---
here's our list of writers who defy traditional paradigms of writing

Charles Bukowski - His reputation proceeds anything we could have written here to describe his writing! More intriguing snapshots of his life story and writing available here.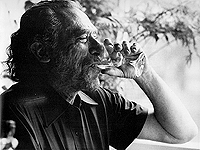 David Mamet - Playwright turned film writer and director. Razor-sharp dialogue and wit. Credits include Glengarry Glen Ross, The Spanish Prisoner, and Wag the Dog.

Russell Banks - One of the most gifted storytellers in American fiction today. Works include The Sweet Hereafter, Rule of the Bone, and many others. Want some more Banks? Click here.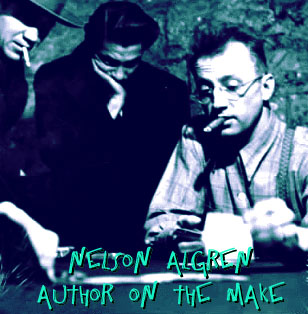 Nelson Algren - Excellent non-fiction writer who has crafted many gritty no-nonsense works about the culture of Chicago. For a more complete bibliography of Algren's works, click here.


John Irving - Seamlessly blends elements of the fantastic and of realism. His novels are horribly engaging and absorbing.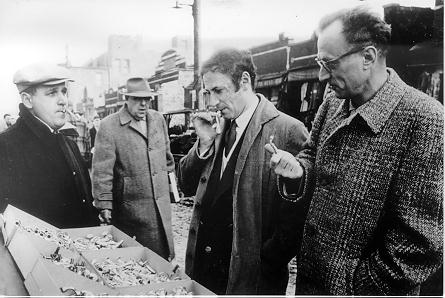 creditsfor this photo of Algren

Take me back!